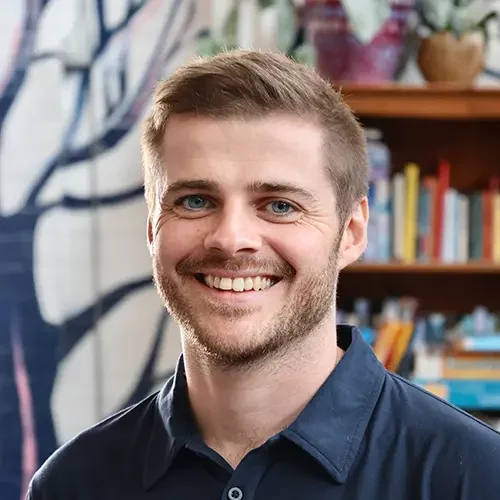 Founder, Osteopath & Strength Trainer
Ian set up Southampton Physio with the aim of providing first-class care to those dealing with injury and pain.
He is an Osteopath & Strength Trainer, with qualifications in Clinical Sports and Remedial Massage, Personal Training, and Injury Rehabilitation.
He specialises in providing long-term coaching solutions to people struggling with chronic pain, fatigue and recurring injuries. He also has a special interest in treating shoulder and neck complaints.
When not treating he enjoys climbing, MMA training and taking care of his new kitten with his other half.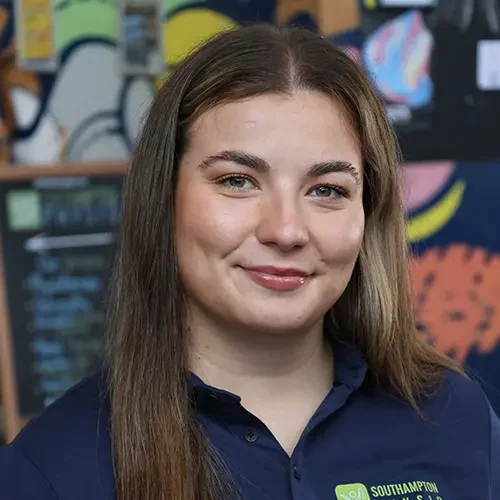 Physiotherapist & Personal Trainer
Kinga Karpowicz is a chartered physiotherapist specialising in musculoskeletal rehabilitation. She graduated with a first class honours degree in Physiotherapy from Manchester Metropolitan University. Kinga is currently also working as a musculoskeletal physiotherapist in the NHS.
Kinga believes in delivering unique care to every single patient. Everyone has different goals and different barriers they need to work through, and finding the most effective rehab protocol is all about exploring and addressing those. Kinga utilises exercise, activity modification, gradual exposure to movement, and education as the main tools in her clinical practice. It's very rare that when you're injured you will need to completely stop doing the activities you love. Kinga is very passionate about finding ways to keep you doing the things you enjoy, whilst helping you recover and get stronger than you were before the injury.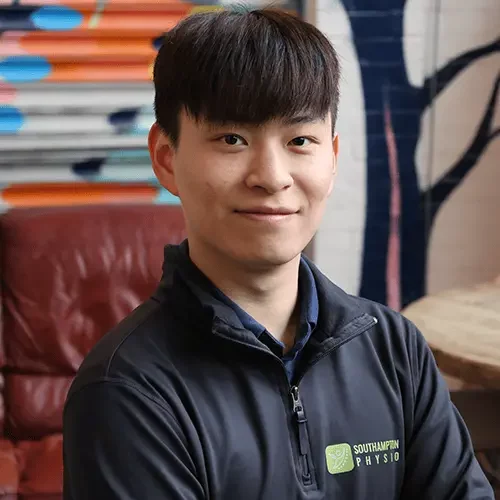 Physiotherapist & Sports Massage Therapist
Benson is a physiotherapist and sports massage therapist from Hong Kong. He brings a diverse skill set to our team, offering effective sports massage therapies and comprehensive physiotherapy services tailored to prioritise your well-being and help you achieve your health and fitness goals with confidence.
Whether you're seeking to recover from a sports-related injury, enhance athletic performance, manage chronic pain, or improve overall physical function, Benson's combined expertise makes him a reliable and compassionate partner on your journey to a healthier, more active lifestyle.
Benson has helped and supported individuals facing various challenges, including musculoskeletal issues, neurological disorders, mobility and walking difficulties, helping them regain their independence and improve their overall quality of life.