A Small Team Of Dedicated Professionals In Southampton.
Multidisciplinary physiotherapy clinic serving Southampton, Eastleigh, Winchester and Hedge End. We help people recover from injuries, back pain and chronic pain to come back stronger, fitter and more confident than ever.
Get back to the things you love free from
pain

and

limitation
We help active people resolve injury and persistent pain and build sustainable training programmes to get stronger, fitter and more mobile.
Being in pain is never fun, but your recovery can be. We make this process enjoyable and engaging and aim to have a laugh along the way.
Common Conditions We Treat
To get to the bottom of your injury, find a path to recovery and a helping hand along the way, this is the service for you.
We know what it takes to get you out of the clinic room and back to the things you love, and our services extend to the gym and beyond.
We specialise in coaching services for people with persistent or recurring injuries and chronic health conditions looking to get fitter and stronger and improve their quality of life.
We have extensive clinic and personal experience of chronic pain and excel where other therapists struggle in dealing with long-term pain.
Sports and
Remedial Massage
Massage is perfect for giving you fast and effective pain relief from minor injuries, persistent niggles, and major flare-ups.
Our clinic is based in a climbing gym and all our therapists having experience climbing and work closely with climbers.
We are a small team of dedicated professionals based in Southampton. To find out a bit more about us click learn more.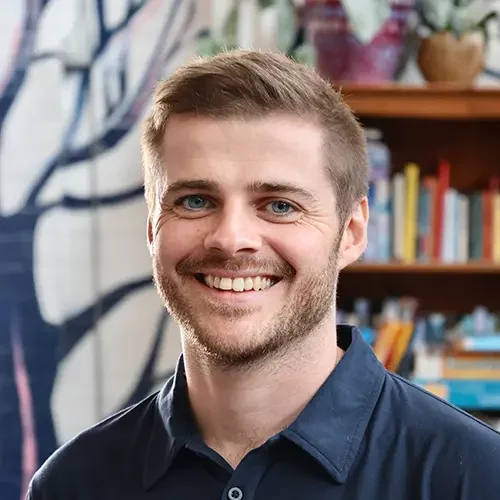 Founder, Osteopath & Strength Trainer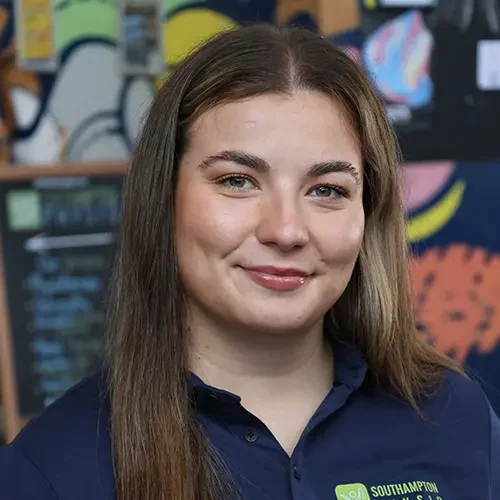 Physiotherapist & Personal Trainer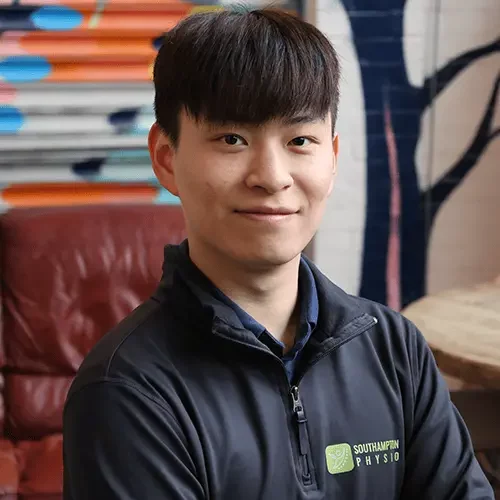 Physiotherapist & Sports Massage Therapist
What Our Patients Are
Saying
I had an initial assessment with Ian who took all my details and listened carefully to the issues I had with my knee, I was then passed onto Peter who examined my knee and diagnosed the issue. Through lots of consistent rehab and regular sessions with Peter I was able to regain the full function of my knee. I would HIGHLY recommend them.
I've been working with Ian for the past 9 months. He's very knowledgeable and he explains the why as well as the how behind the exercises. He makes me work hard but not too far beyond my comfort/pain zone. We've built on the confidence that not all acute pain is bad and I am definitely able to move in ways that weren't possible a year ago. Thanks.
I've been having issues with my rotator cuff - both a current injury and long-term flexibility problems. Pete quickly diagnosed the issue and set me up with a few exercises to do, as well as a follow up appointment to assess progress. The whole process was smooth and painless and I would thoroughly recommend him to anyone else.
I injured my wrist climbing (suspected tfcc tear) and was recommended to see Peter. Following Peters recommendations, my wrist which hadn't been healing on its own is now causing me no issues and I'm back to climbing at my top grades with no pain. Would recommend. I wouldn't hesitate to recommend him to anyone.
I visited FreeFlow Injury & Performance clinic for a much needed sports massage (recommended by my coach). The session with Ian also provided insight into some of the small niggles I was dealing with and how to adapt my training accordingly as well as some invaluable advice about my current training habits. It was so useful I have recommended.
If you'd like to discuss your situation first, book a quick call back at a time to suit you.